The mission of the Office of Parish Vitality is to assist each pastor in nurturing his parish into a community "vitally alive in faith" in which people are formed by word and sacrament and from which they are sent forth to radiate Christ's love in the world.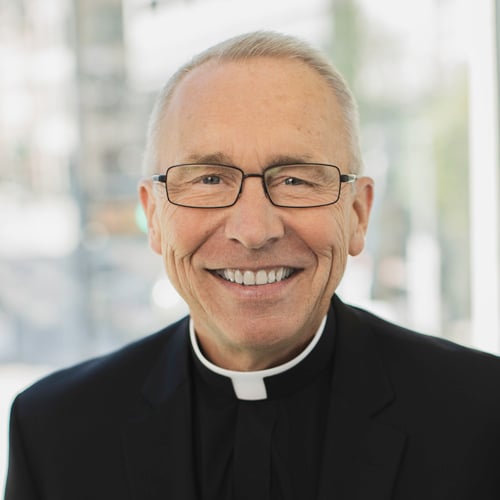 Father Jan Schmidt
Department Director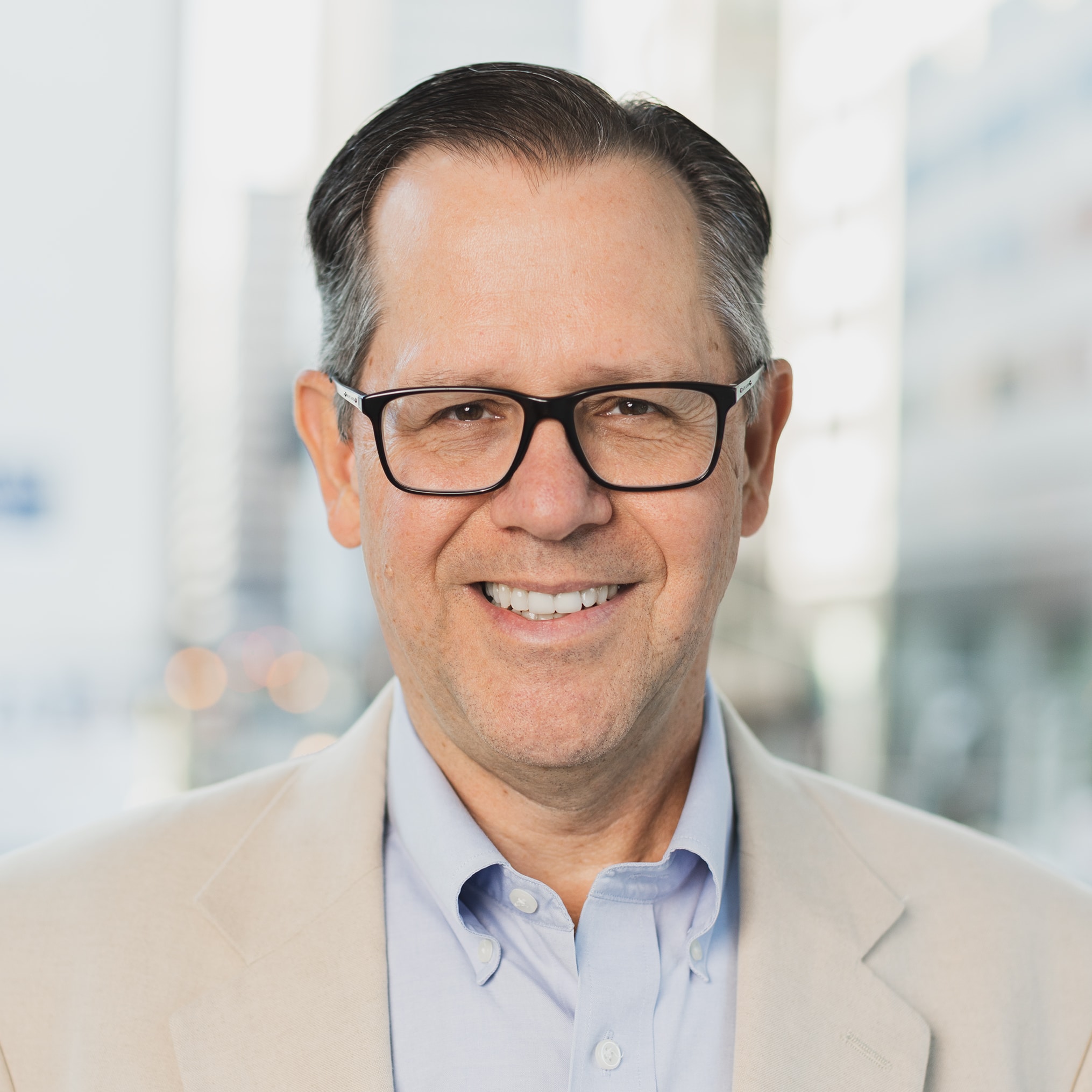 Deacon Mike Lippman
Director
Clerical pastors of the archdiocese
Oversee the Leadership Network that supports pastors as they meet the demands of shepherding their parishes.

Provide guidance and resources for pastors in the area of leadership skills and the fruits of strong leadership.
Didn't Find What You're Looking For?