The Office for Pastoral Planning supports pastors and parish leaders in the creation and implementation of pastoral plans in each Family of Parishes.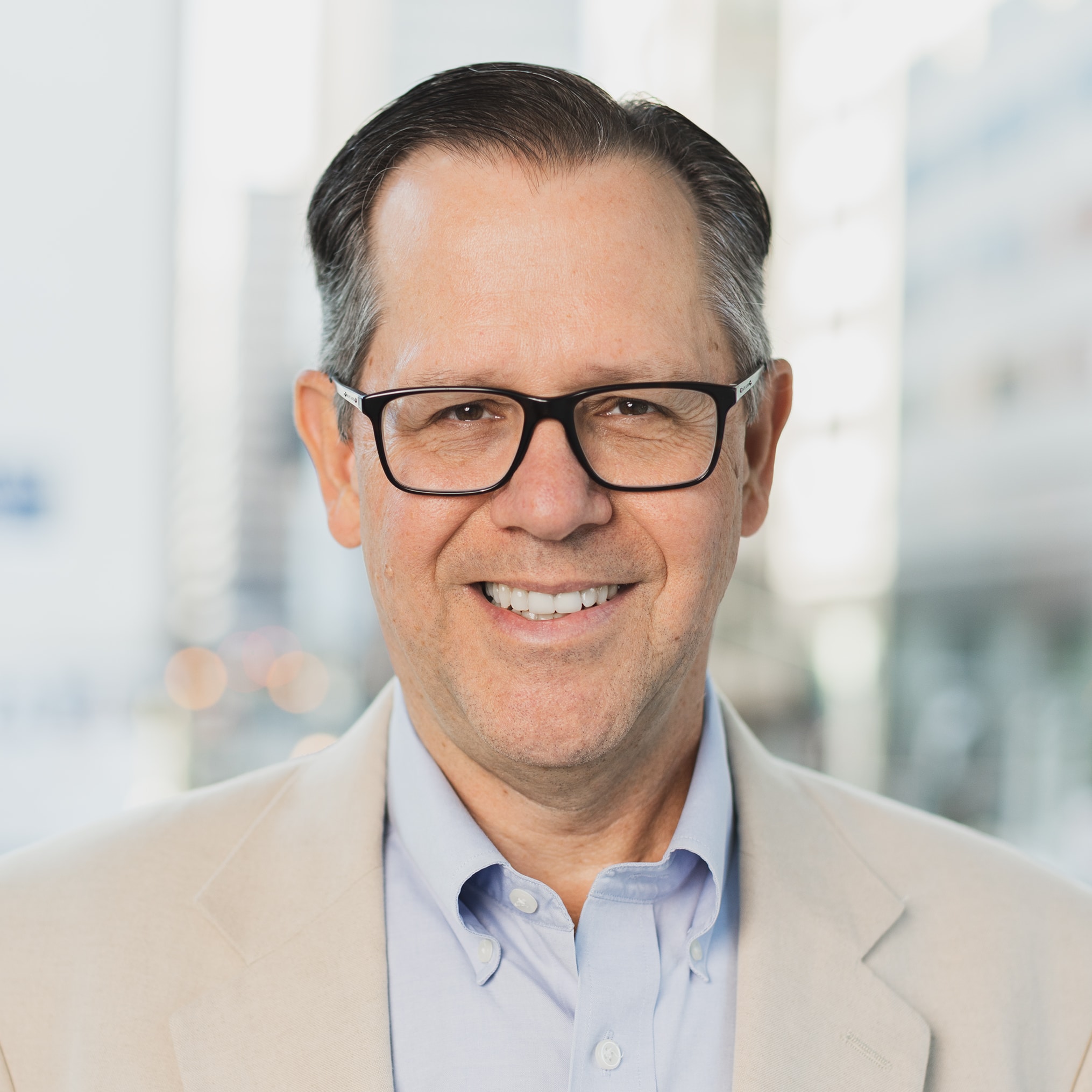 Deacon
Mike Lippman
Director
Pastors, parochial vicars, deacons and parish staff, parishioner leaders
Oversee the pastoral planning aspects of Beacons of Light.
Provide resources to assist parish leaders in creating and implementing pastoral plans in their Family of Parishes.
Serve parish leaders directly through liaisons and other services.
Didn't Find What You're Looking For?