The Tribunal of the Archdiocese of Cincinnati is a Church court which determines whether the spouses of a failed marriage that has ended civilly might be able to marry again in the Church. The tribunal also assists the Archbishop of Cincinnati in exercising his judicial authority by adjudicating the matters brought before it according to canon law.
Tribunal Office
100 East Eighth St.
Cincinnati OH 45202
Fax: (513) 723-1035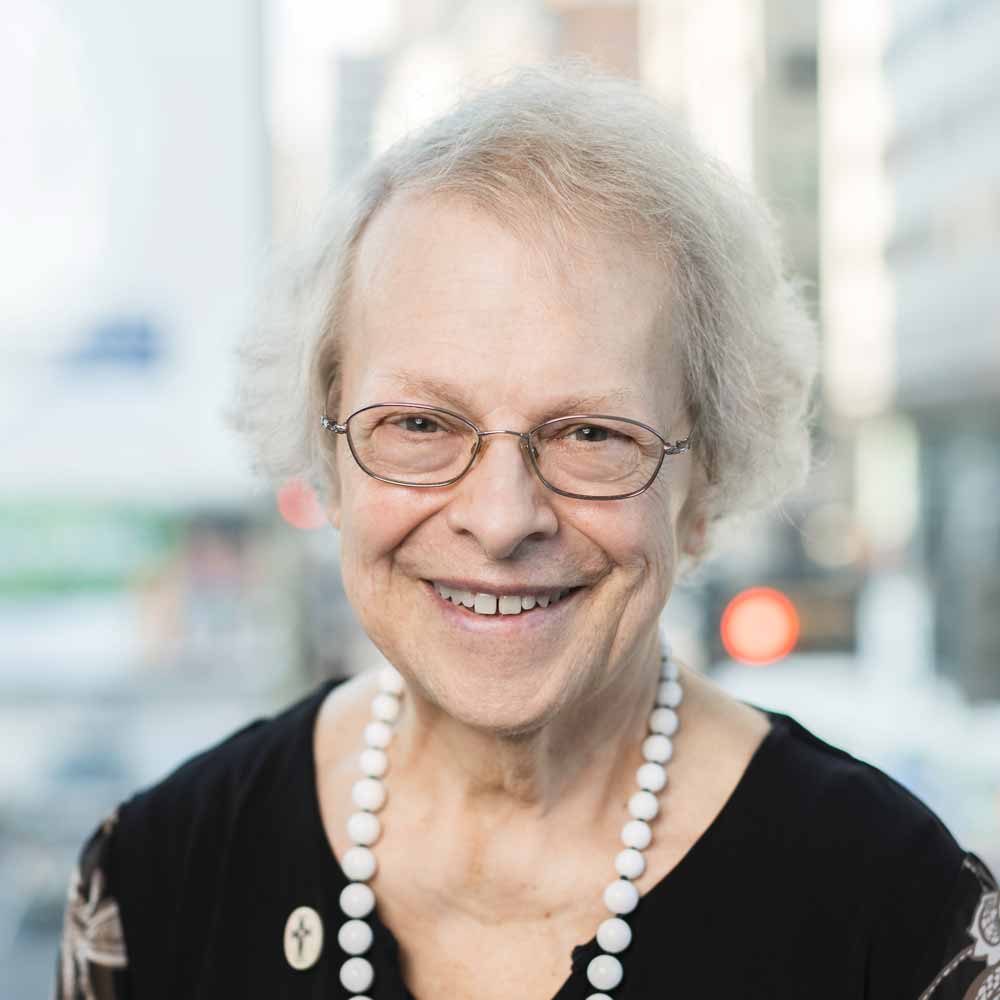 Sister Victoria Vondenberger, RSM, JCL
Canonical Advisor, Defender of the Bond, Promoter of Justice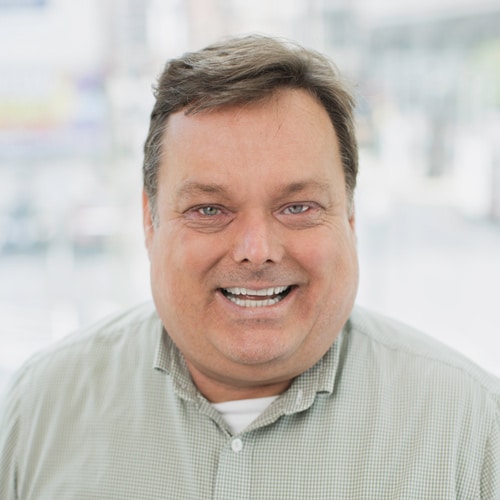 Deacon Richard Hobbs, JCL
Judge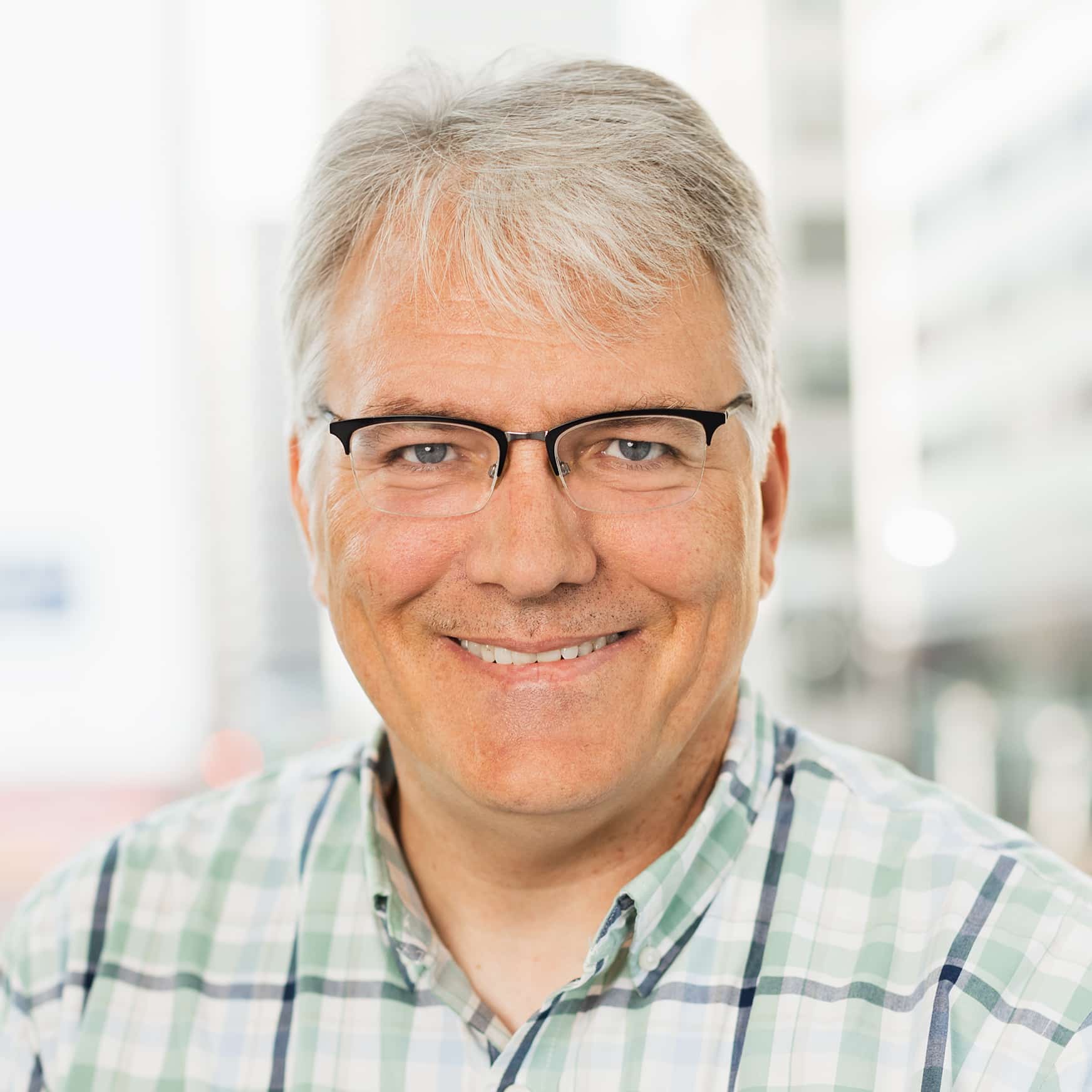 Deacon Brian Caperton, JCL
Judge
Rev. Christopher R. Armstrong, STD, JCD
Judicial Vicar
Rev. Steve J, Angi, JCL
Adjutant Judicial Vicar
Candy Engelke
Auditor, Notary, Appeal Cases, Formal Cases, Pauline Privilege, Ligamen
All who have concerns regarding canon law
Handle all canonical judicial procedures for the archdiocese

Render decisions in cases that petition for a declaration of nullity (commonly, but incorrectly, referred to as "annulment") of a marriage
Didn't Find What You're Looking For?