Direct all aspects of the permanent diaconate, including vocation promotion, selection, ministerial and communal development, ongoing formation, assignment consultation and personnel matters.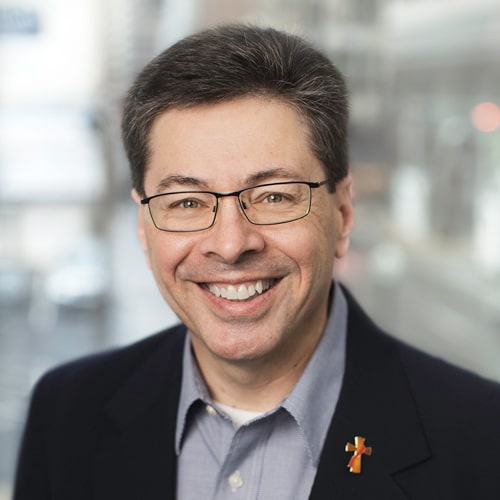 Deacon Mark Machuga
Director
Deacons and candidates for the diaconate
Provide general catechesis and information on the vocation of the deacon.

Promote the vocation of the permanent diaconate.

Conduct the selection and admission process for applicants to diaconate formation.

Provide, through Mount St. Mary's Seminary & School of Theology, a diaconate formation program for the archdiocese.

Serve the deacons of the archdiocese by encouraging their spiritual, intellectual, personal, ministerial and communal growth.

Serve as a resource for placement and other personnel concerns of the archdiocesan deacons.
Didn't Find What You're Looking For?