Catholic Inner-City Schools Education (CISE)
Catholic Inner-City Schools Education (CISE) works to help rewrite the lives of urban children by providing access to a strong Catholic education at designated inner-city Catholic elementary schools and high schools. Strong values are taught in a safe, nurturing and inclusive environment.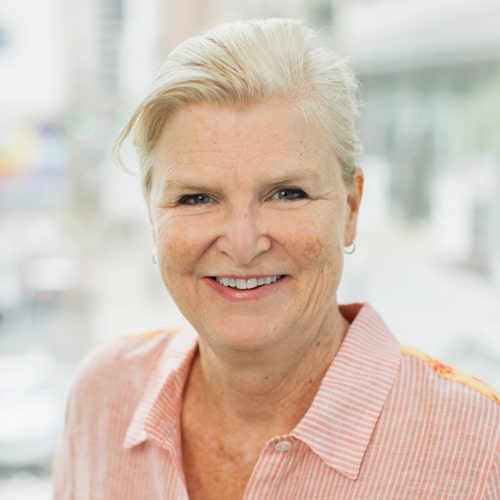 Dr. Cate O'Brien
Assistant Director of School Programs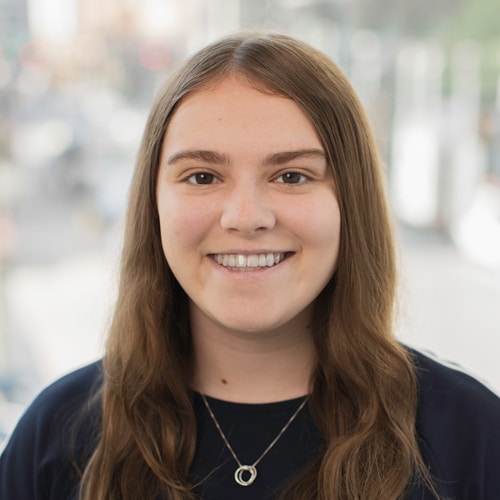 Mikayla Germain
Assistant Director of Marketing & Communication
Preschool through high school students and their families in the inner city of Cincinnati 
Provide financial support and programs to 10 inner-city schools in Cincinnati's poorest neighborhoods, thereby enabling quality education to more than 2,600 children each school year.

Offer financial support to graduates of CISE grade schools who matriculate to a Catholic high school in the Archdiocese of Cincinnati.
Didn't Find What You're Looking For?