Center for the New Evangelization
The Center for the New Evangelization fosters deeper communion and discernment of a renewed mission with parish leadership. The Center for the New Evangelization also goes on mission to the lost so as to bring individuals and families back into communion with Christ and the Church.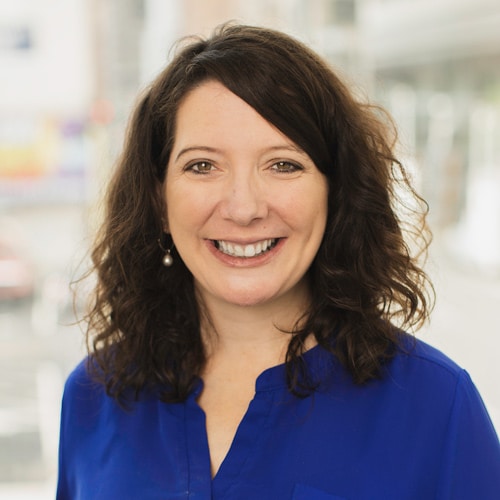 Andrea Patch
Managing Director, Youth Evangelization & Catechesis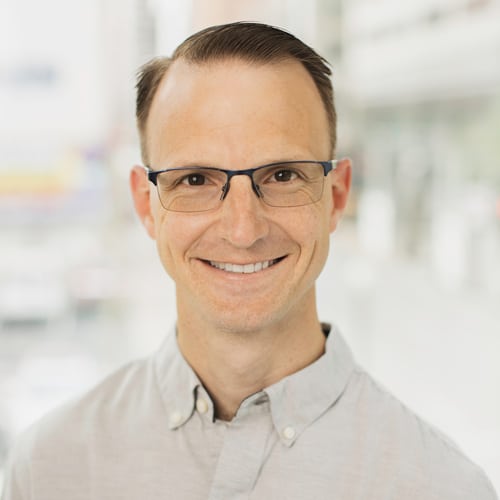 Wayne Topp
Managing Director, Young Adult Evangelization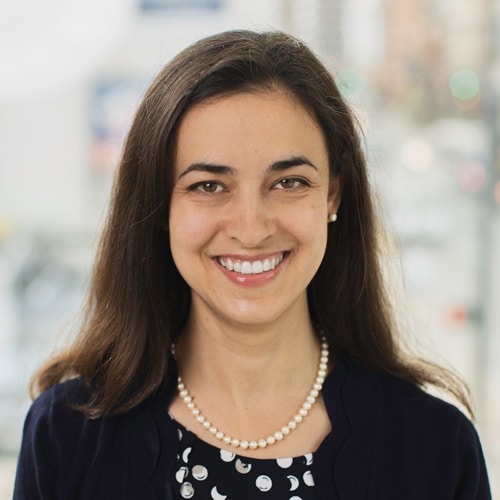 Adriana Vasquez
Managing Director, Marriage & Family Evangelization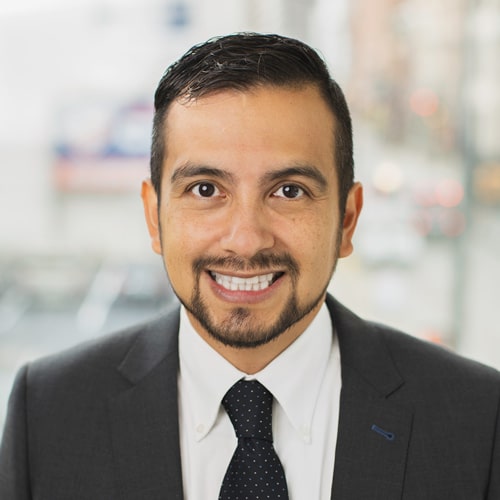 Samuel Vazquez
Managing Director, Hispanic Evangelization
Pastors, parish leaders, catechists, young adults and the Hispanic community
Organize and provide formation opportunities for parish leaders.

Provide evangelization and formation opportunities for college-age students, discerning young adults, engaged couples, and newly married young adults.

Provide training and formation for Hispanic leaders.
Didn't Find What You're Looking For?