Catholic Social Services of the Miami Valley
Catholic Social Services of the Miami Valley strengthens individuals and families in need through actions of faith, service and charity.
Faith:

We allow God's love and teachings to inspire our work.

Service:

We seek to meet individual and family needs through professional practice and advocacy.

Charity:

We encourage others to put faith in action through sharing their time, talent and treasure.
Eckerle Administration Center
922 West Riverview Avenue
Dayton, OH 45402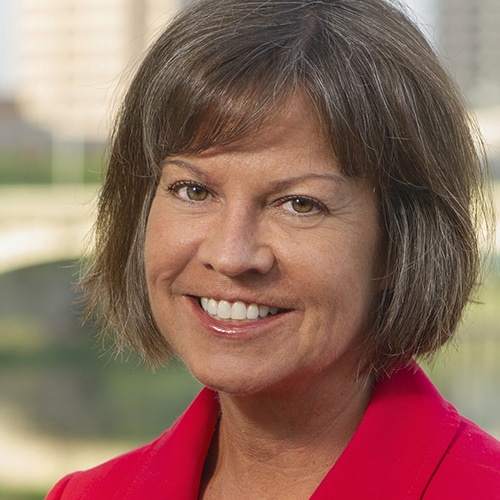 Laura J. Roesch
Chief Executive Officer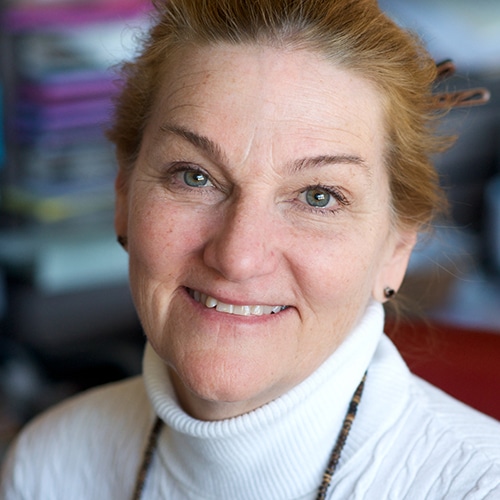 Carrie Craig
Director of Finance & Administration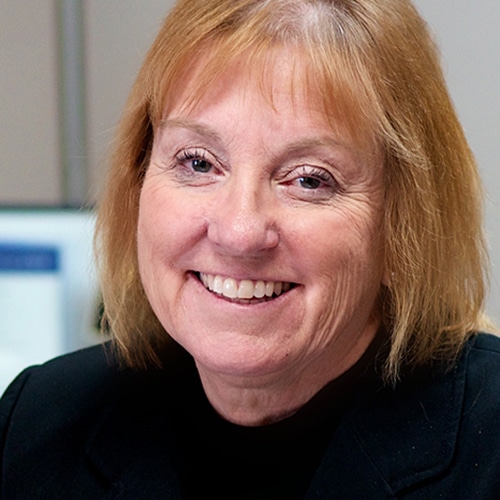 Kathy Sell
Northern Counties Director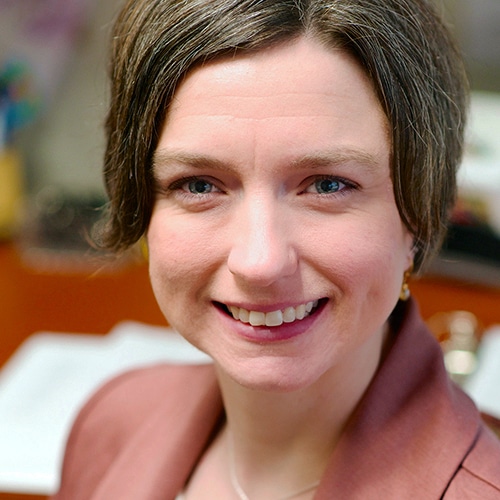 Mary Reid
Director of Social Services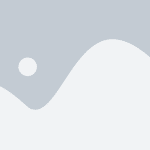 Chris Norman
Director of Marketing & Development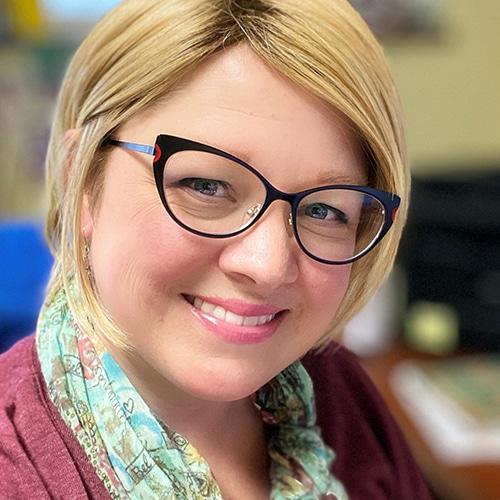 Christie Linard
Senior Executive Administrator
Individuals and families in Auglaize, Darke, Greene, Mercer, Miami, Montgomery, Preble and Shelby counties (plus limited services in Champaign and Logan counties) 
Provide a continuum of services for people of all ages, races, religions and backgrounds, serving more than 20,000 clients each year.
Offer poverty alleviation services, pregnancy and parenting support, professional counseling, refugee resettlement, senior services, supervised visitation, long-term tornado recovery case management, and mobility management.
Create faithful partnerships to strengthen families and achieve a more hopeful community.
We are accredited by the Council on Accreditation (COA) and received the Better Business Bureau's Eclipse Integrity Award in 2019.
Didn't Find What You're Looking For?