The Catholic Schools office, driven passionately by faith in Christ, provides leadership, service, oversight and support to the Catholic schools of the Archdiocese of Cincinnati.
Vital to the evangelizing and educational mission of the Catholic Church, our schools are Christ-centered communities dedicated to the faith formation, academic excellence and individual growth of our students, all rooted in the Gospel message of Jesus Christ.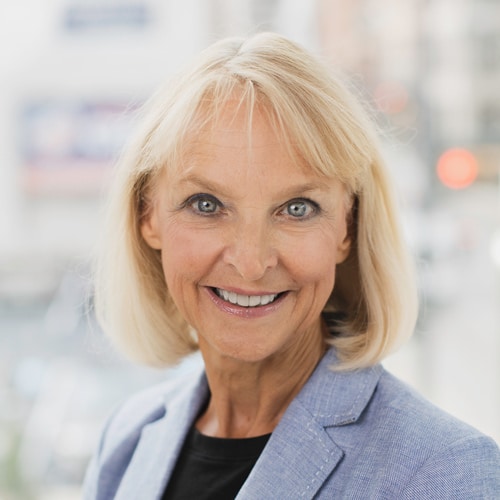 Cindy Hardesty
Deputy Superintendent of Schools and Academics and Director of Southeast Family Schools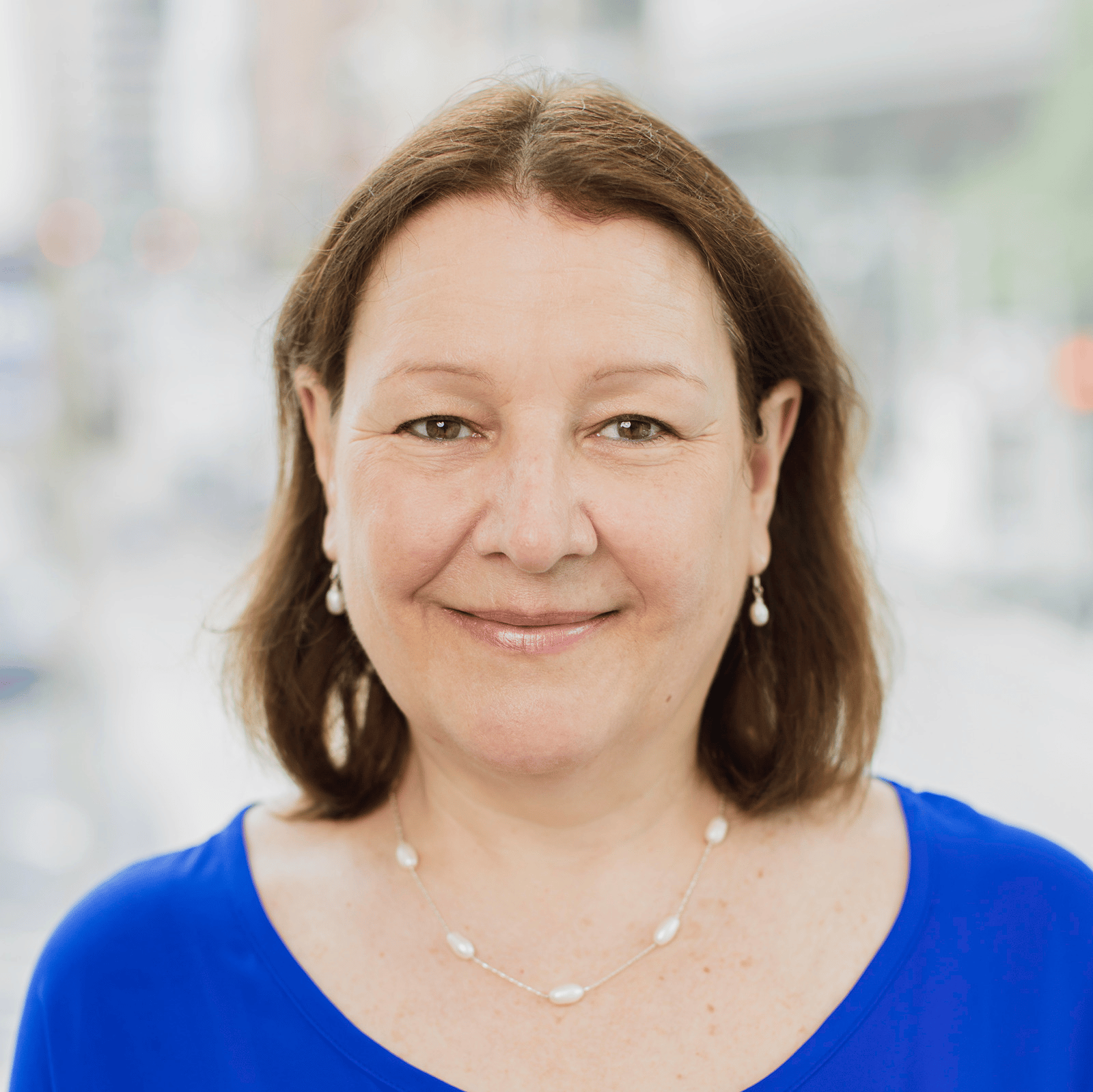 Deanna Gonzalez-Hermosillo
Assistant Coordinator for Latino Outreach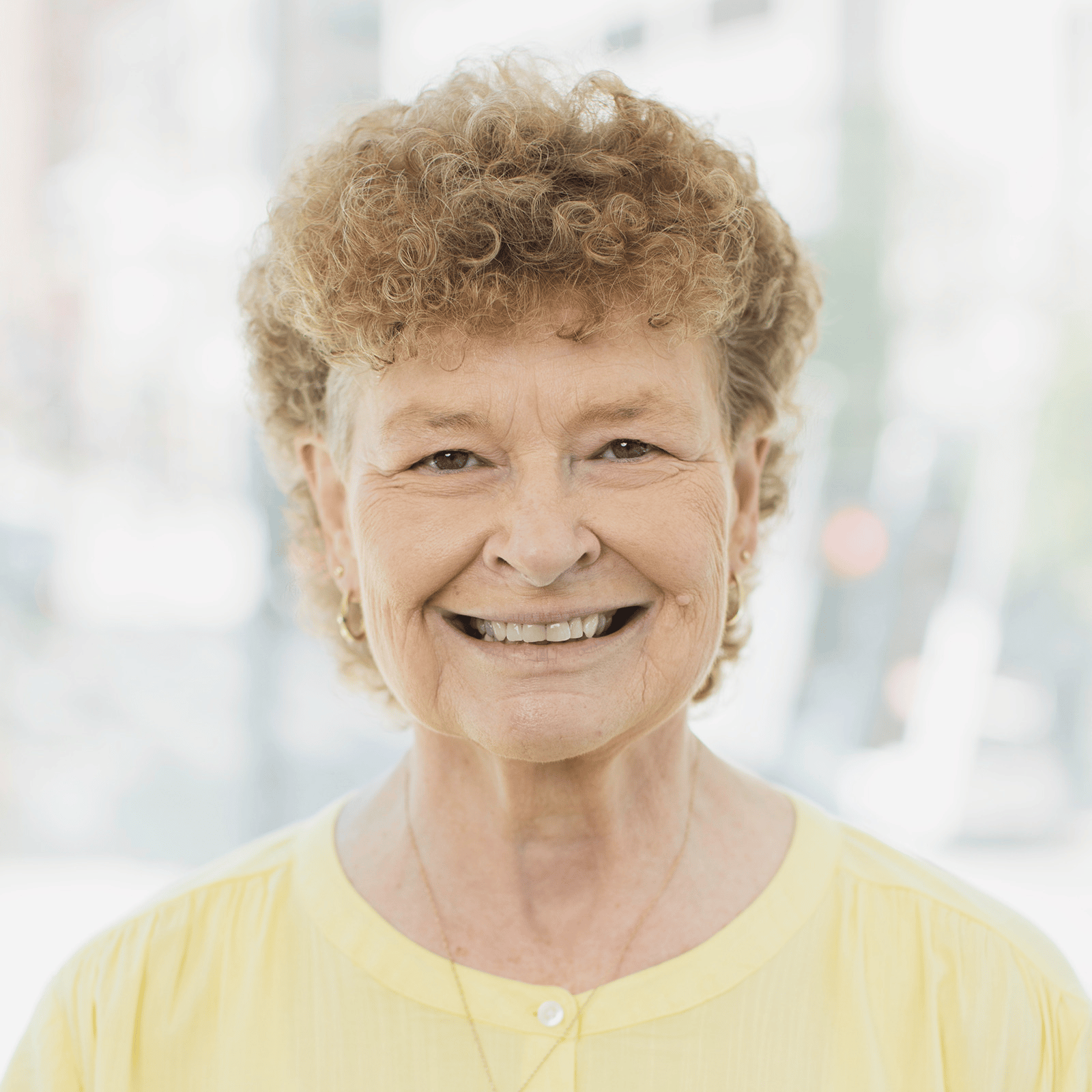 Denise Warnecke
Associate Director of Catechist Certification
All Catholic elementary and high schools located within the Archdiocese of Cincinnati that in turn serve students and their families
Support the Catholic schools within the archdiocese with the evangelizing mission of the Catholic Church by creating Christ-centered communities dedicated to faith formation.
Assist 111 Catholic schools across the 19 counties of the archdiocese in educating more than 40,000 students each school year through support with:

Catholic identity
Accreditations
Academic programs
Assessments
Certifications
Personnel management
Strategic planning
Access to government programs
Financial planning
Marketing and development
Didn't Find What You're Looking For?