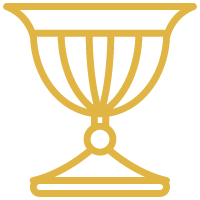 Catholic Charities Southwestern Ohio
Catholic Charities Southwestern Ohio's mission is to serve, enlighten and empower. As one community of solidarity among staff, clients, volunteers and supporters, we serve local families and change local lives. We enlighten the community to see God's love for the poor and vulnerable, and the Gospel call to promote the life and dignity of all. We empower those facing material and spiritual poverty to become their own agents of life-giving change for themselves, their families and their communities.
General Contact:
Mid-Pointe Tower
7162 Reading Road
Suite 600
Cincinnati, Ohio 45237
Phone: (513) 241-7745
Su Casa Hispanic Center:
7162 Reading Road
Suite 610
Cincinnati, Ohio 45237
Phone: (513) 761-1588
Parenting & Family Services Programs:
1910 Fairgrove Avenue
Suite B
Hamilton, Ohio 45011
Phone: (513) 869-6129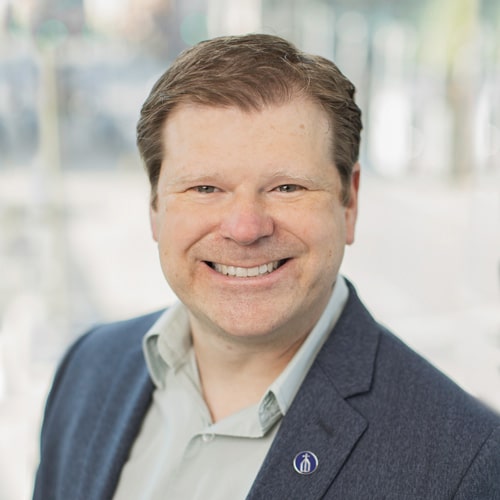 Tony Stieritz
Chief Executive Officer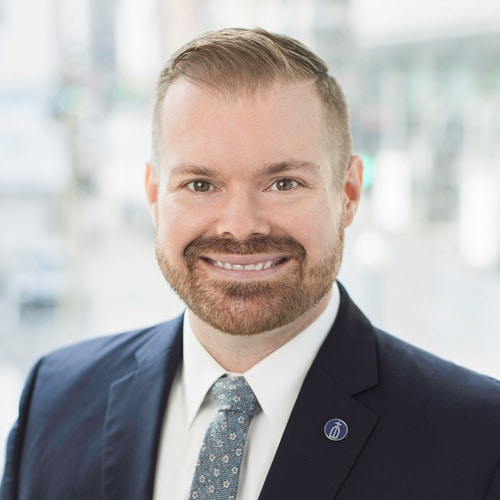 Patrick Reynolds-Berry
Chief Operations Officer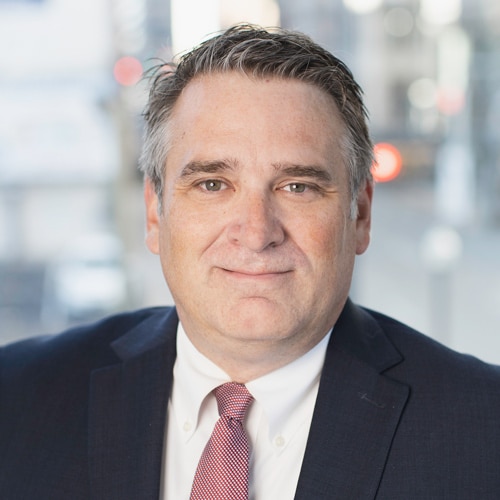 Ross Hallman
Chief Financial Officer
Families and individuals in Adams, Brown, Butler, Champaign, Clark, Clermont, Clinton, Hamilton, Highland, Logan and Warren counties
We serve local families and change local lives by providing the following services:
Caregiver assistance

Case management and assistance for immigrant families
Early childhood mental health consultation
Employment services
English for Speakers of Other Languages (ESOL) classes
Food assistance
Health promotion services
Immigration legal services
Mental health counseling
Parenting classes
Post-adoption support
Refugee resettlement
Senior companions and foster grandparents
Trafficking Victims Assistance Program (TVAP)
Didn't Find What You're Looking For?