Through the Office of the Archbishop, the Archbishop coordinates with the other offices of the Pastoral Center and the pastors of the archdiocese so as to exercise his threefold ministry of teaching, governing and sanctifying the People of God entrusted to his care, leading the archdiocese in communion with the pope and under his authority.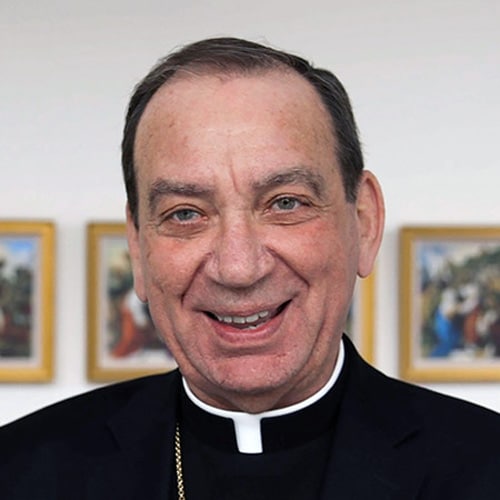 The Most Reverend Dennis M. Schnurr
Archbishop of Cincinnati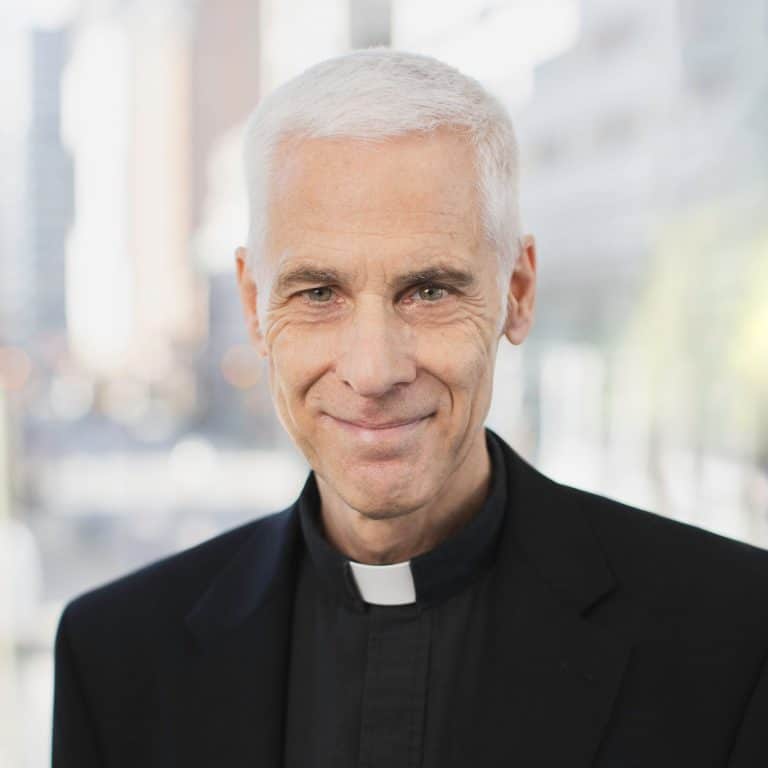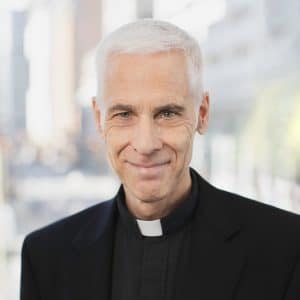 Father Steve J. Angi
Vicar General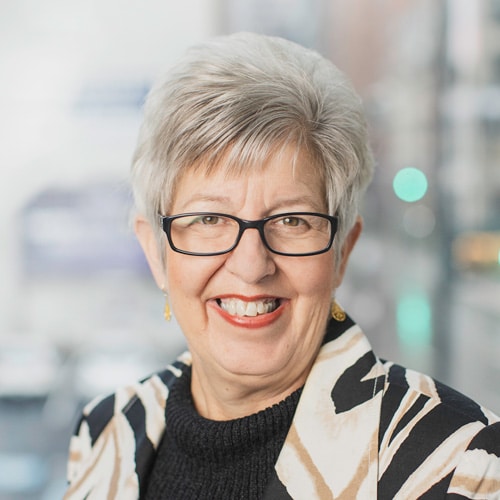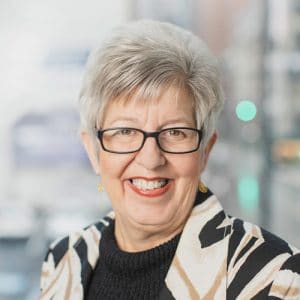 Linda Heidi
Executive Administrative Assistant to the Archbishop
The clergy, religious and lay faithful who together make up the People of God of the Archdiocese of Cincinnati.
Lead the overall direction of the archdiocese to fulfill the mission of the Catholic Church.
Schedule and facilitate the various aspects of the pastoral ministry of the Archbishop of Cincinnati.
Serve as a center of communication between the Archbishop and the people of the Archdiocese.
Coordinate meetings between the Archbishop and the various councils and committees representing various groups of individuals throughout the Archdiocese.
Review and approve texts for publication in accordance with the norms and doctrine of the Church.
Didn't Find What You're Looking For?