African American Pastoral Ministries
The Office for African American Pastoral Ministries — inspired by the indwelling of God's Holy Spirit in all the baptized — facilitates the affirmation, acceptance and inclusion of people of African heritage into the mission of the archdiocese and provides the means to assist them in their spiritual growth as faithful disciples of Christ and active members of the Church.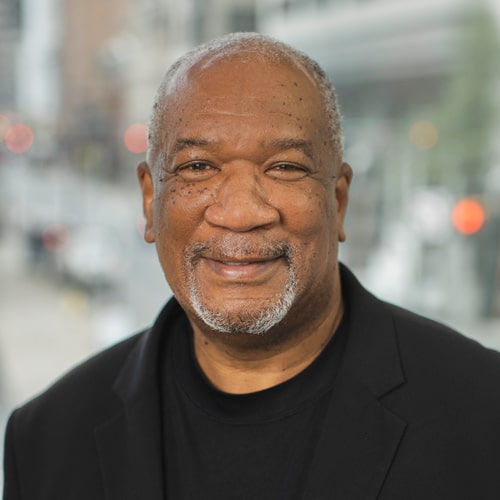 Deacon Royce Winters
Director
African American Catholics and those with matters of concern for the African American community
Provide formational and catechetical materials and opportunities to African American Catholics.

Serve as the archdiocesan liaison for national and regional African American Catholic groups.

Oversee the African American Catholic Commission, a consulting body for concerns in the archdiocese.

Advocate for the concerns and needs of African American Catholics and the African American community.
Didn't Find What You're Looking For?