Release Date:  May 1, 2023
Superintendent Susan Gibbons Retiring; Kathy Kane Stepping in as Interim Superintendent
After 45 years of working in education for the Archdiocese of Cincinnati –including the last seven years as Director of Educational Services and Superintendent of Schools- Susan Gibbons is retiring, effective July 29, 2023. Gibbons has served in Catholic schools of the archdiocese as a classroom teacher, assistant principal and principal and she has served in educational leadership as a regional director in the Catholic Schools Office and as Director and Superintendent of Schools.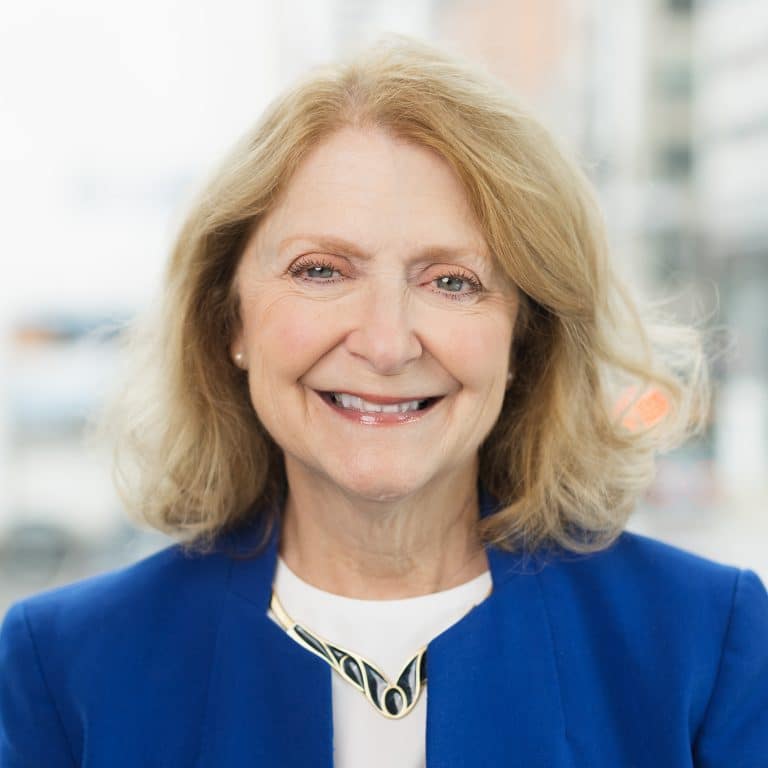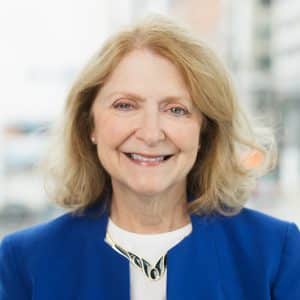 "Ms. Gibbons has brought a steady hand to the superintendent role these past seven years," said Archbishop Dennis M. Schnurr. "She has been someone whom I could always count on to represent the Archdiocese of Cincinnati with honesty and integrity. Everything she has done has been with an eye toward providing our students with the best possible Catholic educational experience. I greatly appreciate her service to the Catholic schools of the archdiocese."
In March 2023, Gibbons was recognized as C3 Educational Leader of the Year by Xavier University, the University of Cincinnati, Mount St. Joseph University, Northern Kentucky University and Thomas More University.
"I have been blessed to know many wonderful people during my 45 years in Catholic education," said Gibbons. "I have learned so much from so many people. My life has been enriched by those whose mission is the success of our Catholic schools. I am thankful for all the people whom I have come to know and love. Catholic education is more important than ever for our young people. The gift of faith can last a lifetime."
Upon Gibbons' retirement, Archbishop Schnurr has appointed Kathy Kane as Interim Superintendent for the 2023-2024 school year. Kane has served the Catholic schools of the archdiocese for 35 years. She currently serves the Catholic Schools Office as Deputy Superintendent of Leadership and Licensure. Kane has held the position for four years and has been working in the Catholic Schools Office for eight years. Previously, she has been a principal, assistant principal and classroom teacher.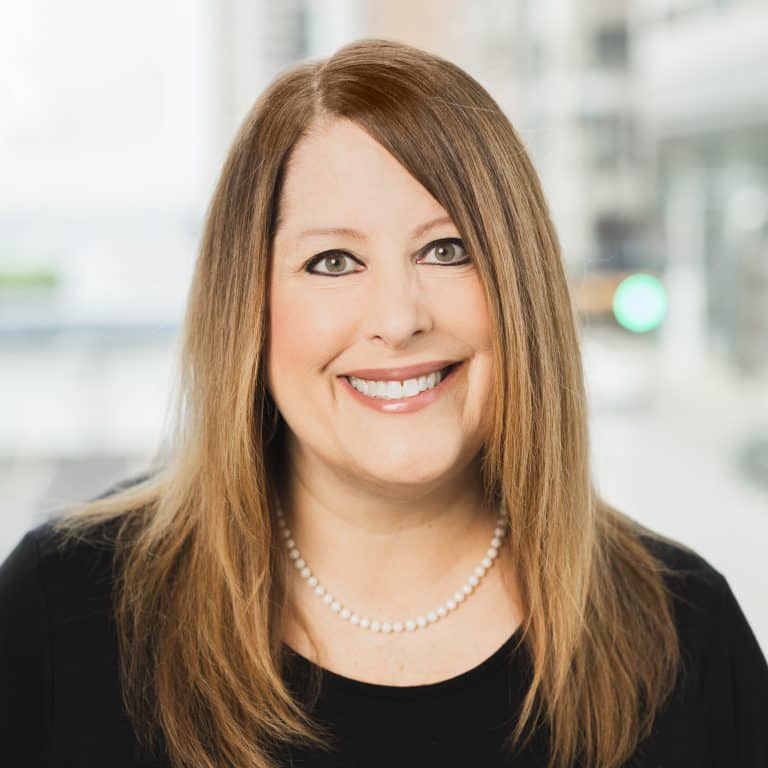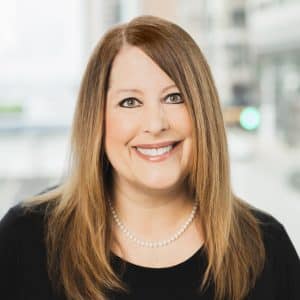 "Kathy is dedicated to the mission of our Catholic schools. She is known and respected by many throughout the Archdiocese of Cincinnati," said Archbishop Schnurr. "I am proud of the dedication of the staff of our Catholic Schools Office and am confident Kathy Kane will continue this tradition of excellence in Catholic Education for the children, families, staffs, and community of the archdiocese."
During her career, Kane has been recognized as a National Catholic Education Association (NCEA) Distinguished Principal and she has served as an adjunct professor at Xavier University. Ms. Kane will begin her role as Interim Superintendent on July 1, 2023.
"I am inspired by the dedication of our Catholic school leaders, teachers, and communities," said Ms. Kane. "God calls each of us to courageously and lovingly step out in faith and to use all that we have been given in care and service of others.  With devotion, passion, prayer, and compassion, I am thrilled to serve our Catholic schools as the Interim Superintendent. The possibilities for our Catholic school communities are endless."
The Roman Catholic Archdiocese of Cincinnati is the 51st largest Catholic diocese in the country, with around 435,000 Catholics, and has the fifth largest Catholic school system in terms of enrollment with nearly 40,000 students.  The 19-county territory includes 208 canonical parishes organized into 57 Families of Parishes, and 113 Catholic primary and secondary schools.
Jennifer Schack
Director of Media Relations
Archdiocese of Cincinnati
Office | 513.263.6618
Cell | 859.512.5626